What's this? TechSoup Canada no longer looks like it was designed in the 90s? That's right, folks. We've finally entered the 21st Century.
We're ecstatic about this much-needed update to our website and online catalogue, as it brings several new features that we're eager to share with you.
New Look
Featuring consistent site-wide navigation and improved menu functionalities, our new layout makes it easier to find both technology products and tech learning resources. We KonMari'd our content and grouped them into four, manageable sections: Catalogue for technology products, Grow Your Skills for educational content, Support and FAQ for troubleshooting issues, and About for information about our team, organization and brand. We've also updated our Brand Book, Katsumoto and our logo to complement our sleek new design, which you can view and download any time in our Spread the Word page.
New Domain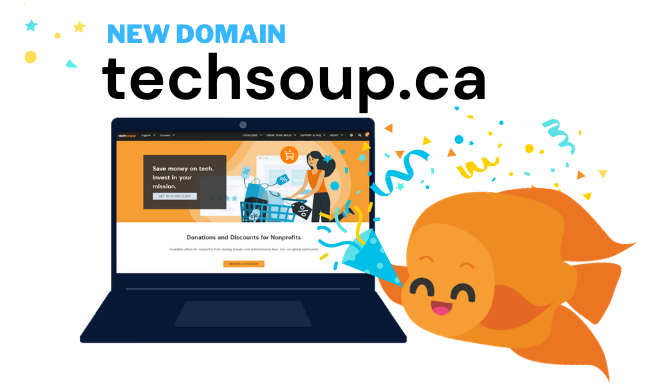 To match our fresh new look, we've decided to switch to a simple and clean domain – techsoup.ca. This means our website URL and emails have switched to techsoup.ca (e.g., customerservice@techsoup.ca), so be sure to update our info in your contacts! Fun fact: we've always wanted to launch with techsoup.ca back in 2009, however luck wasn't on our side and the domain was registered to another user at the time. Fortunately, we were able to acquire it a few years back, and had been waiting for the right time to debut our new address.
Technology Catalogue

We redesigned our catalogue to be more intuitive and user-friendly. In addition to our previous filters (i.e. language, platform, etc.), you can now filter products by price, popularity, and display them in alphabetical order by product or brand name
User Accounts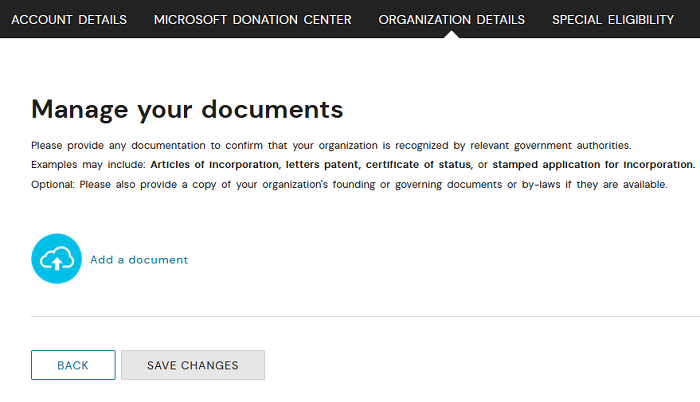 We added a number of features to user accounts, such as an upload tool you can use to add and update your nonprofit's validation documents. Goodbye faxed documents, and hello digital uploader!
A Word of Appreciation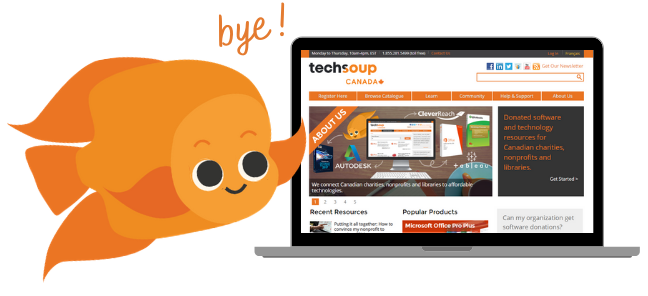 To our old site: you were obnoxiously orange and clunky, but you did your best and served us well over the past few years. Thank you for all you've done to help our sector. We'll see you in Internet heaven.
We also want to thank all of our members for bearing with our scheduled maintenance and outage, while we worked tirelessly to get our new website up and running. We hope you like our website, and enjoy using these new features!