TechSoup Canada is a program of the Centre for Social Innovation, and the Canadian partner of the TechSoup Global Network.


Special thanks to the Ontario Trillium Foundation for providing seed funding for TechSoup Canada and the Information Technology Association of Canada for being a founding partner.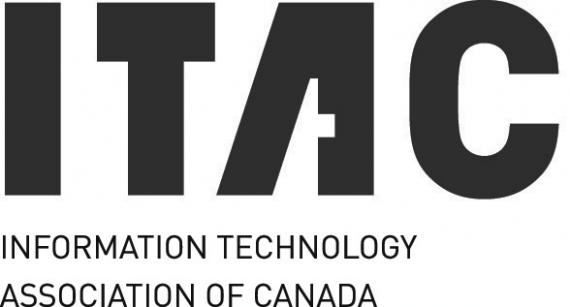 Community Partners
A huge thanks to our community partners for helping us spread the word, and collaborating on learning resources.
Donor Partners
We are grateful for the support of our corporate partners who generously donate their products to the Canadian nonprofit sector. You can find a full list of our donor partners in our catalogue, under the Donor Partner filter.
Interested in becoming a donor partner? If you'd like to donate or provide a discount to your products and/or services for Canadian charities, non-profit organizations or libraries, please complete our Partnership Inquiry Form. Someone on our partnership team will get in touch with you!
Resources
There are many other great learning resources online to help your nonprofit. For a list of other tools and services, check out our More Nonprofit Deals page.
Government of Ontario: Not-For-Profits resources